St. Joseph Medical is Here to Help Ease Your Life with Diabetes
St. Joseph Medical envisions a world in which the most vulnerable people will have the power to lift themselves out of disparity and to create vital, healthy lives for their families and communities now and for the future, that is why we do our best to deliver quality care that makes life a little easier.
How do Continuous Glucose Monitoring Systems work?

What is it?
A continuous glucose monitoring system (CGM)  uses a handheld reader (or an app your smart phone) and a sensor worn on the back of the upper arm or hip to track your levels.

How does it work
The sensor uses a thin, flexible filament inserted just under the skin to measure glucose every minute or so,  the sensors typically last for up to 14 days!

How to use it?
Once you have placed the sensor in the back of your arm, wait 1 hour, then you can use the handheld reader to scan the sensor with a painless, one-second scan to replace fingersticks, no more pricked fingers, no more test strips, no more pain!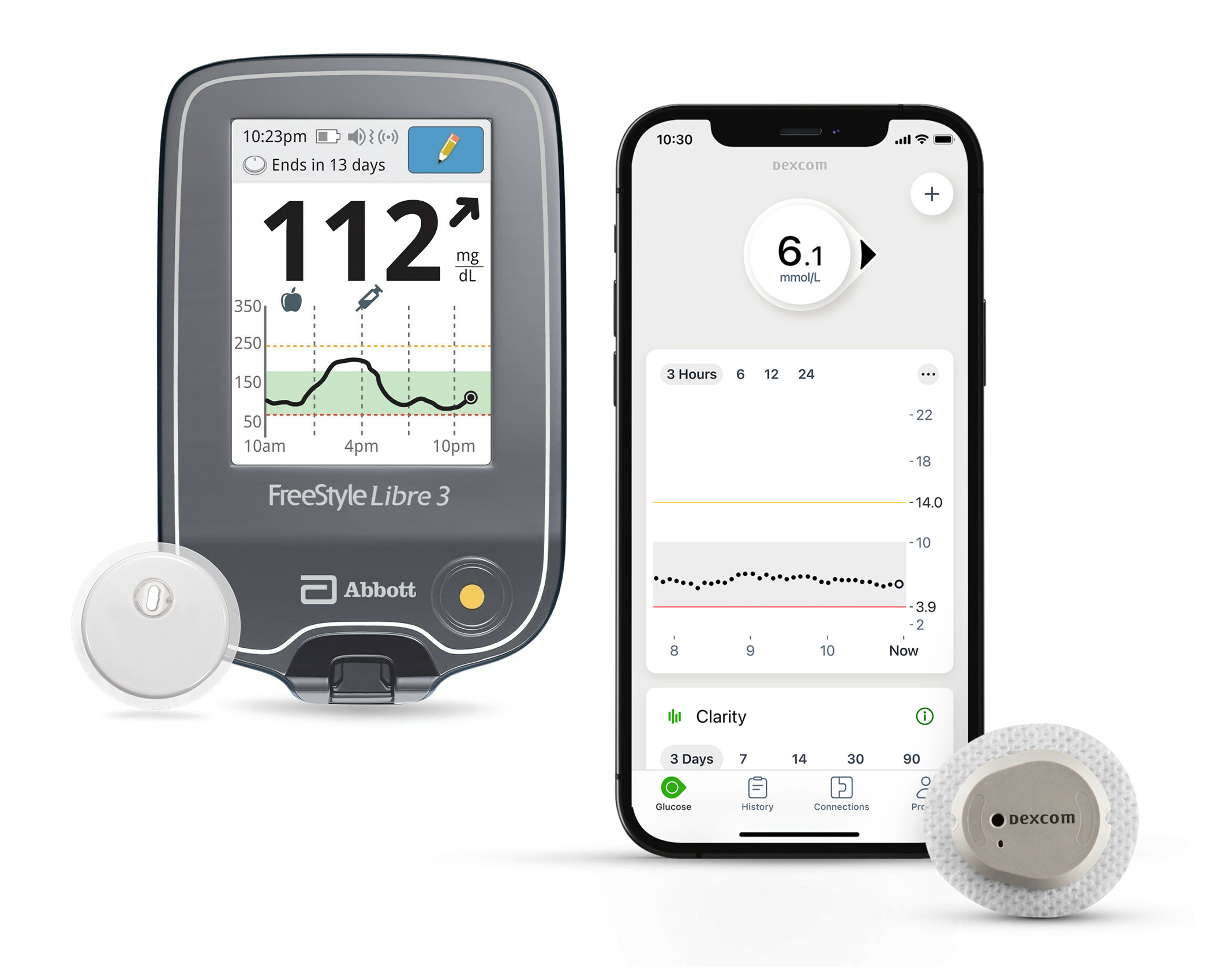 We offer a wide variety of products to make your life with Diabetes easier.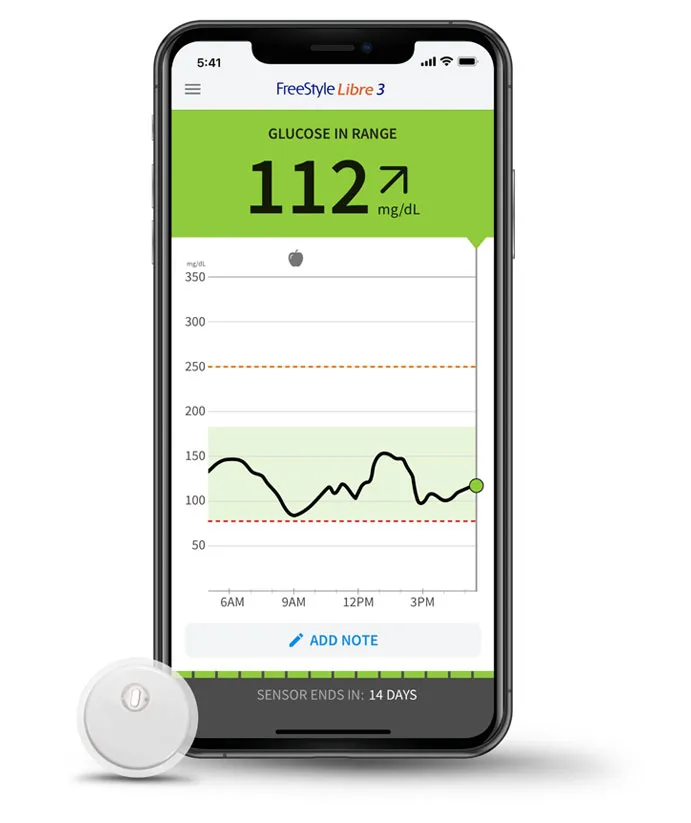 Introducing the FreeStyle Libre 3 – the world's smallest, most discreet sensor, designed to revolutionize your monitoring experience…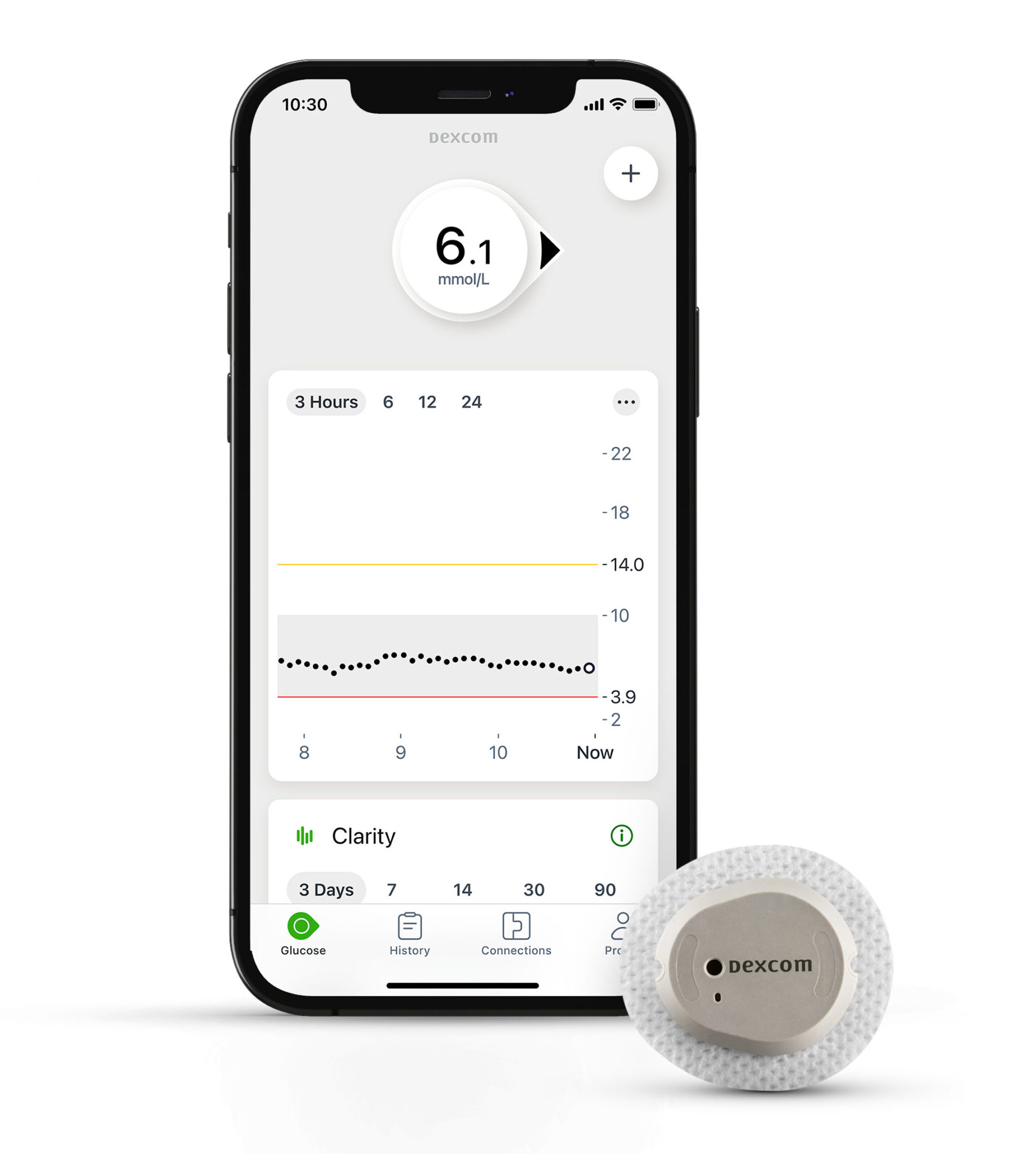 Meet the Dexcom G7   – your companion in seamless diabetes management. Enjoy real-time glucose readings, delivered directly…
How you can get a
Continous Glucose Monitoring System

Step 1 - Pre-Qualification Form
To get started, fill out our brief "pre-qualification form" by clicking the button below.

Step 2 - Eligibility Verification
We check the information received from your submitted "pre-qualification form" and we verify your benefits for eligibility.

Step 3 -Primary Care Evaluation
We send your request to your Primary Care Physician, where your request is evaluated.

Step 4 - Order Fullfillment
After your documentation is approved and verified, we ship your order, you will receive your order at your door within 4 to 5 business days.

Dear Patients and Physicians, at St.Joseph Medical Corporation, we proactively protect our patients health and safety, your information is part of it, we take the protection of your personal data seriously, please read this message to learn about an ongoing scam and how you can protect yourself and what you can do if you think you have been a victim of a scam.
The scam alert:
It has come to our attention that there is an ongoing scam from an unknown source (at the moment), impersonating our company, calling people and trying to collect patient information to possibly formulate fraudulent prescriptions or sell information in the black markets.
What we are doing to help:
We take your information privacy seriously, we do not share or sell your information to any institution or individuals, your information is stored securely and following HIPAA and Medicare guidelines, if you think you have been a victim of fraudulent activities, please call our
Compliance Department: (800) 501-2594 .
We are working with authorities and taking respective actions to help affected patients, further updates regarding this matter will be posted here in our site.
What you can do to protect yourself:
In the mean time, we are gathering all the information we can to cooperate with the proper authorities, if you believe that you have been contacted by a fraudulent company, please call our
Compliance Department: (800) 501-2594  .
Here are some red flags to be aware of:
If you receive a cold call and someone is trying to offer you free products and asking you for personal information, but you have not made any inquiries about those services or products, don't give them any information and hang up.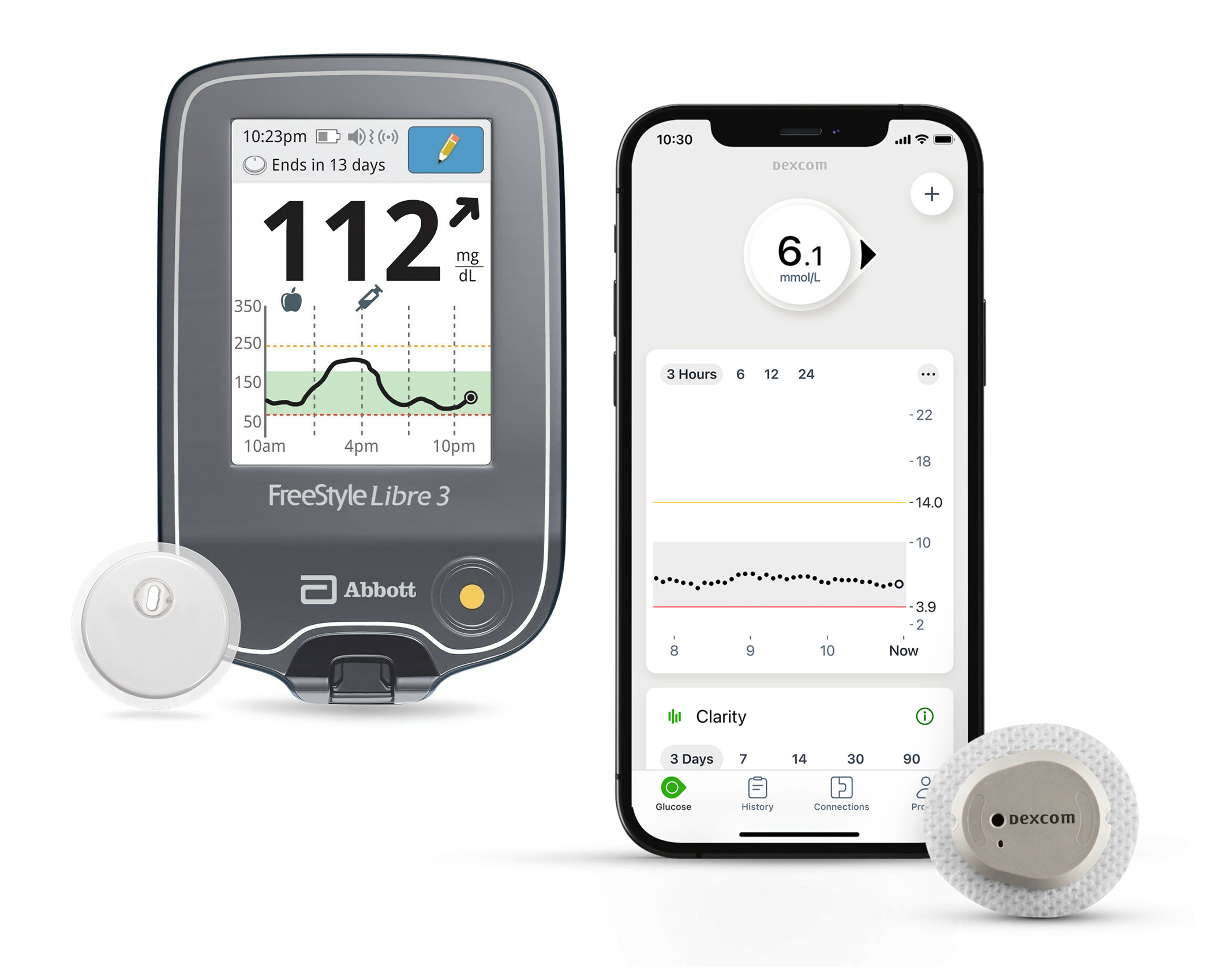 Why use a
Continuous Glucose Monitoring System?
Discover why so many people have joined the CGM revolution!

No Pricked Fingers!
CGM Systems do not use Fingersticks, the sensor is painless and easy to apply. A very thin filament (0.4mm) sits just under the skin to measure interstitial fluid, the sensor lasts for 14 days!, say goodbye to pricked fingers, to test strips, and pain!.

Reporting Capabilities
The device stores 90 days of glucose data and it can be downloaded from CGM system to the capatatible software, for a more in-depth analysis of your glucose data.

Water Resistant
The sensor can stay on the body for up to 14 days, so activities such as swimming, showering, and exercising, are not a problem

Fast & Accurate
CGM Systems  are factory calibrated, the sensor automatically measures glucose readings continuously throughout the day and night, the system has no interference with medications containing acetaminophen and is accurate for insulin dosing.

Continuous Monitoring
Measures your glucose every minute, and stores readings every 15 minutes, and stores the data for up to 90 days.

Small & Comfortable
The sensor is about the size of two stacked US quarters, the sensor may be scanned through clothing
Say goodbye to pricked fingers!
Say Hello to your new Continous Glucose Monitoring System!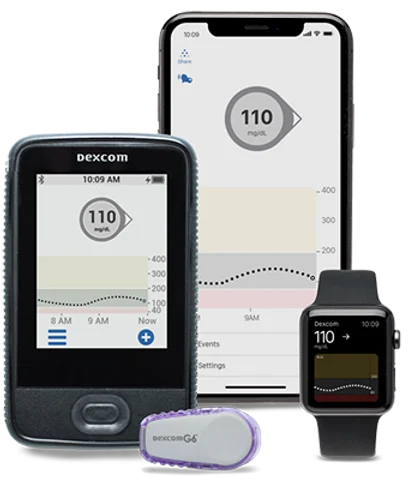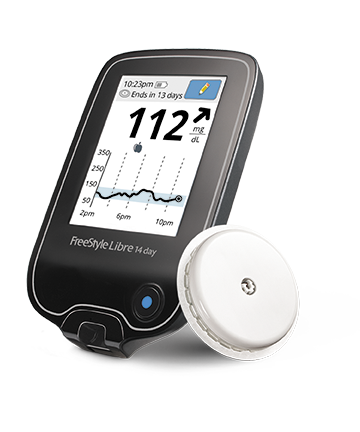 TESTIMONIALS
What our patients are saying…

"Just wanted you to know how happy I am with my Freestyle Libre. Reader & sensor work fine and have been a tremendous help to me. By continuously checking the Reader, I am much more conscious of what I am eating. I've lost 10 lbs in 4 weeks" .
"To my surprise she called me back and informed me that the shipping department management was overnighting a sensor to me so I would not have to wait for next Monday… It was delivered the next day… Wow, you all did this for me, thank you… Also, a very special thank you to your shipping department management, I really appreciate their kindness and support. You are a great company, Thank You"